Gouelet-Ker "Ouessant"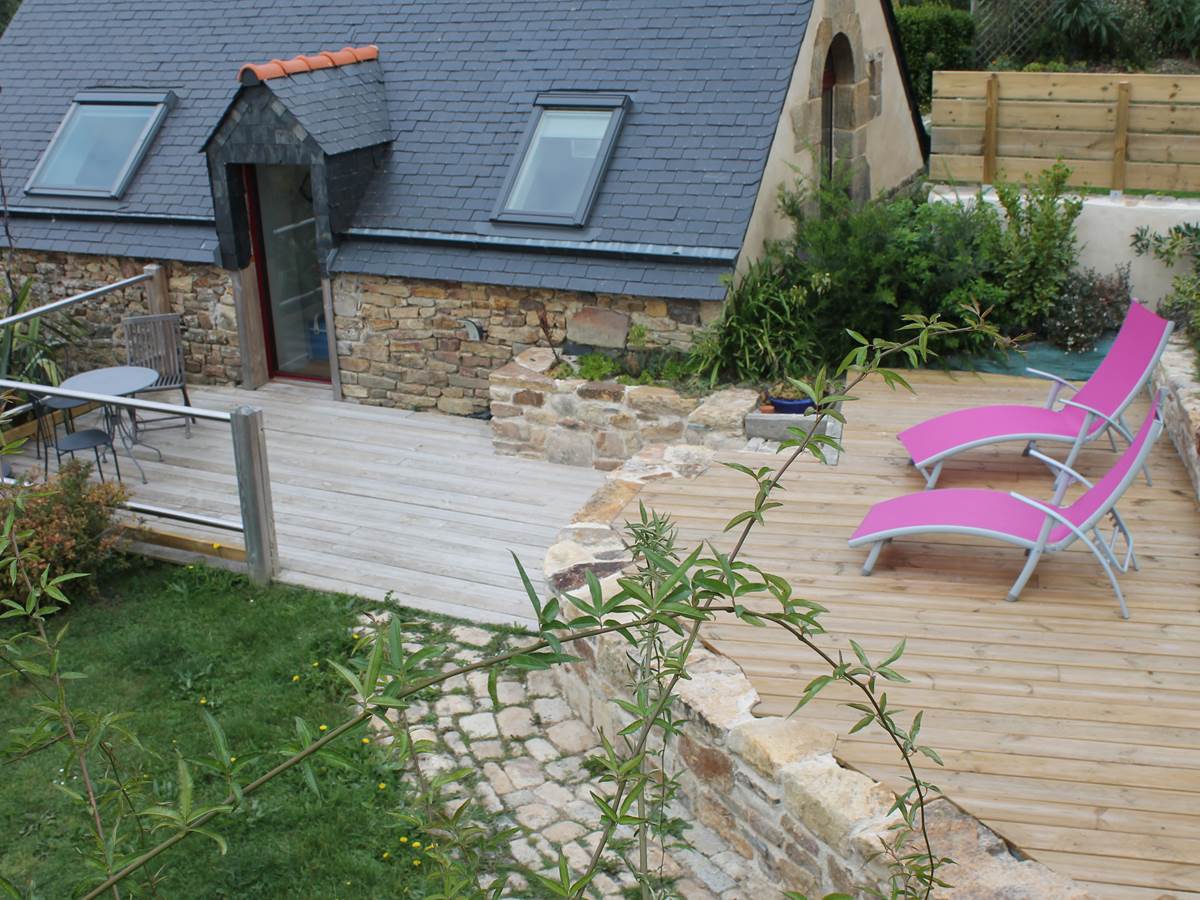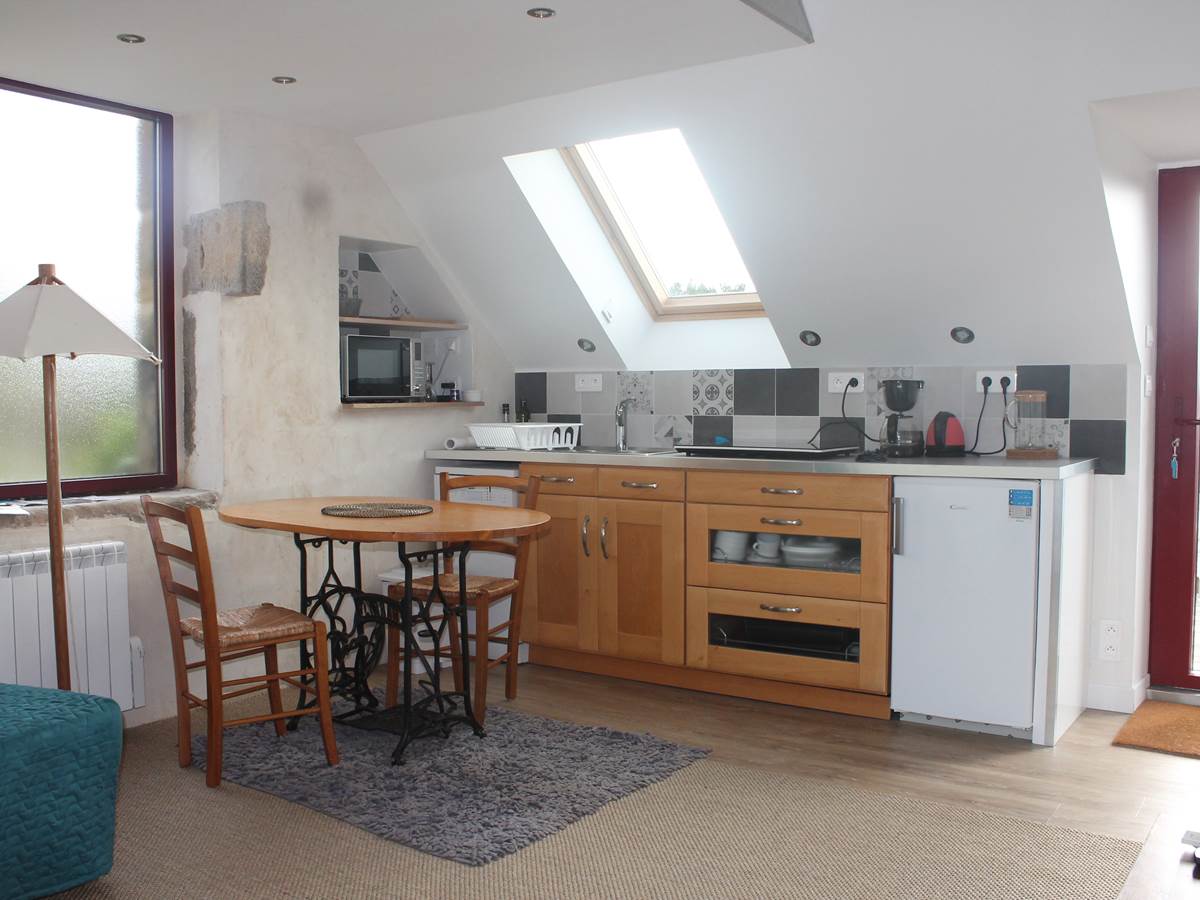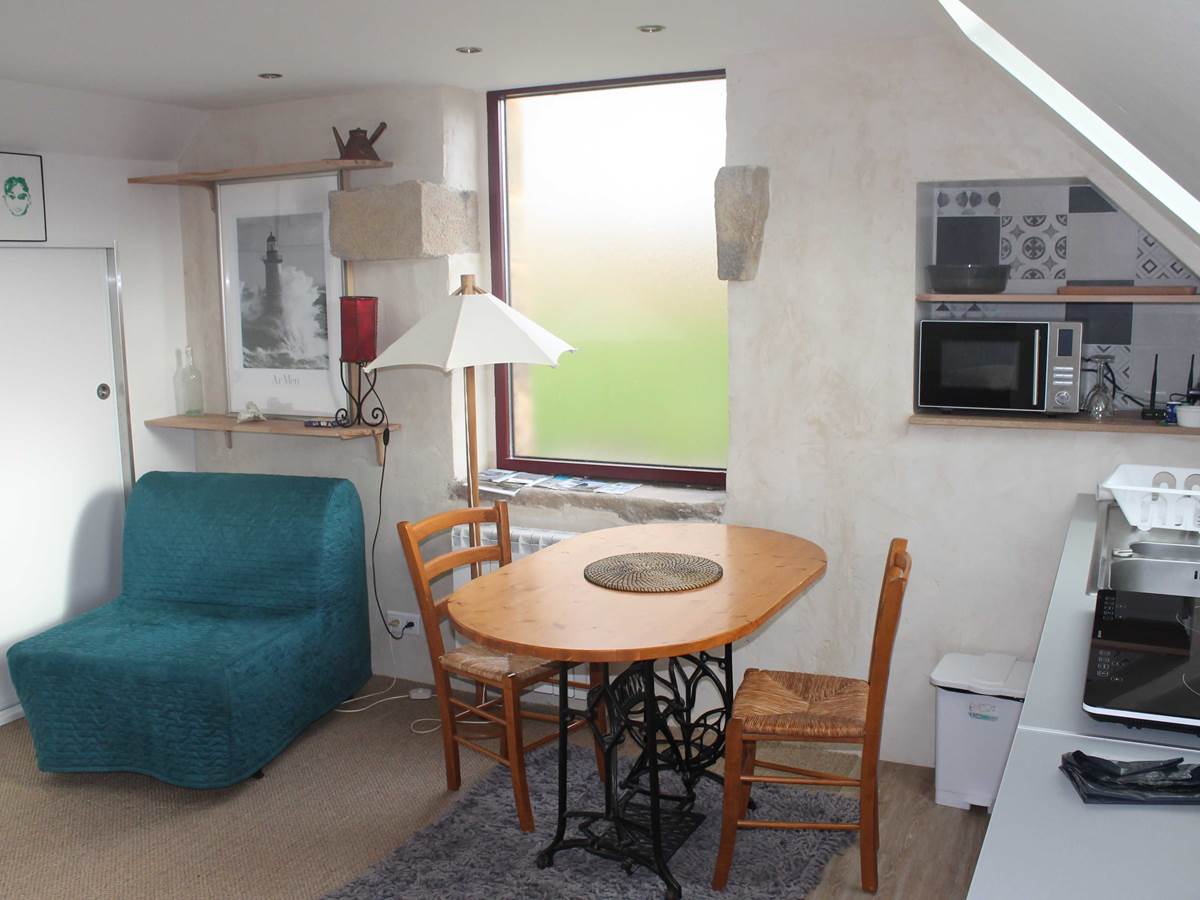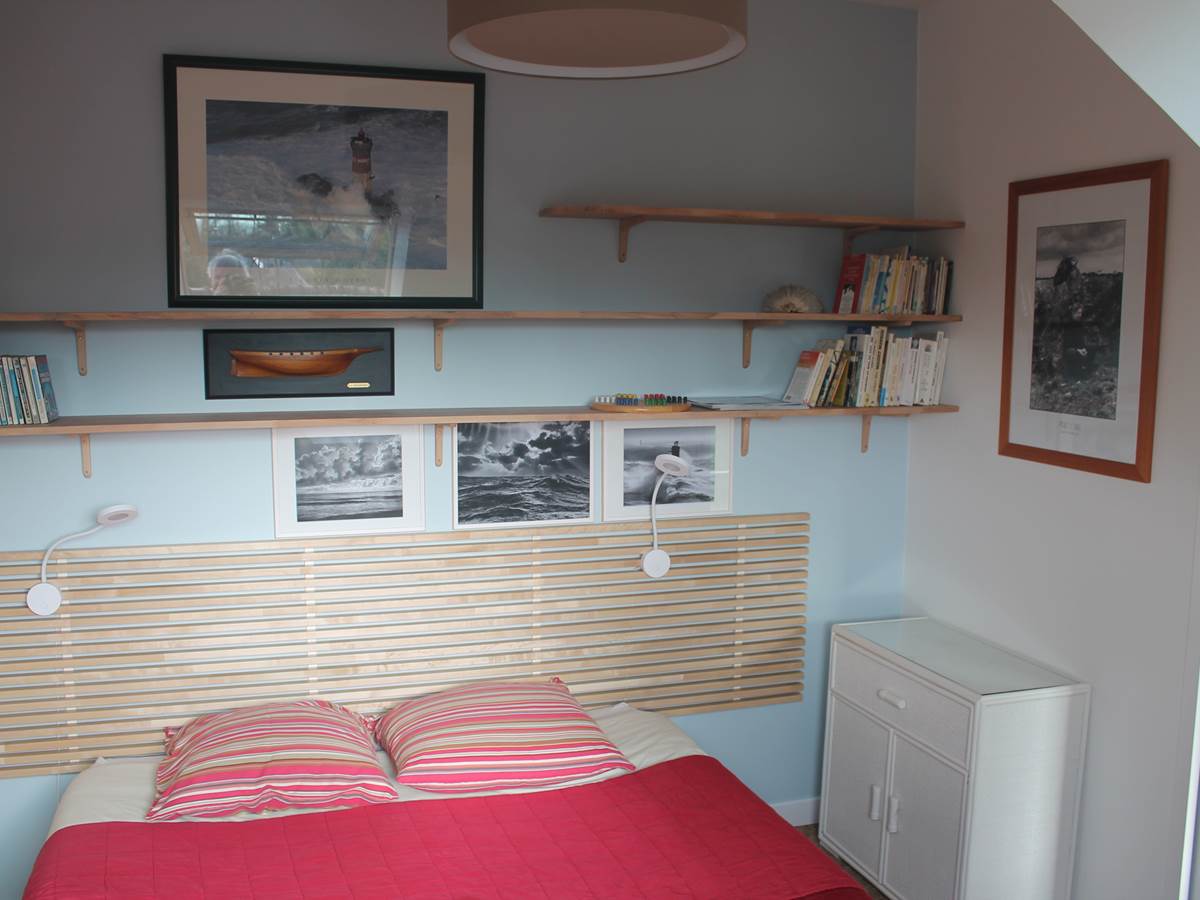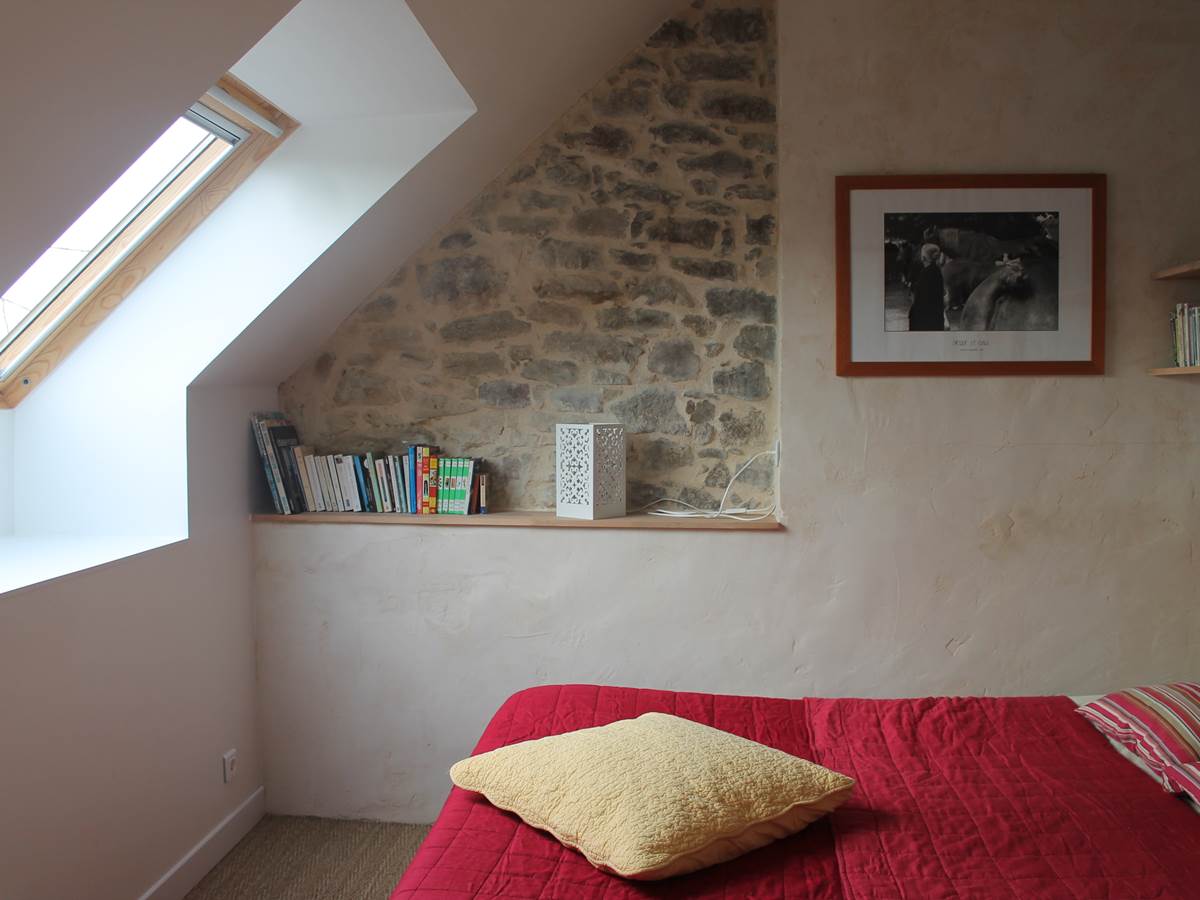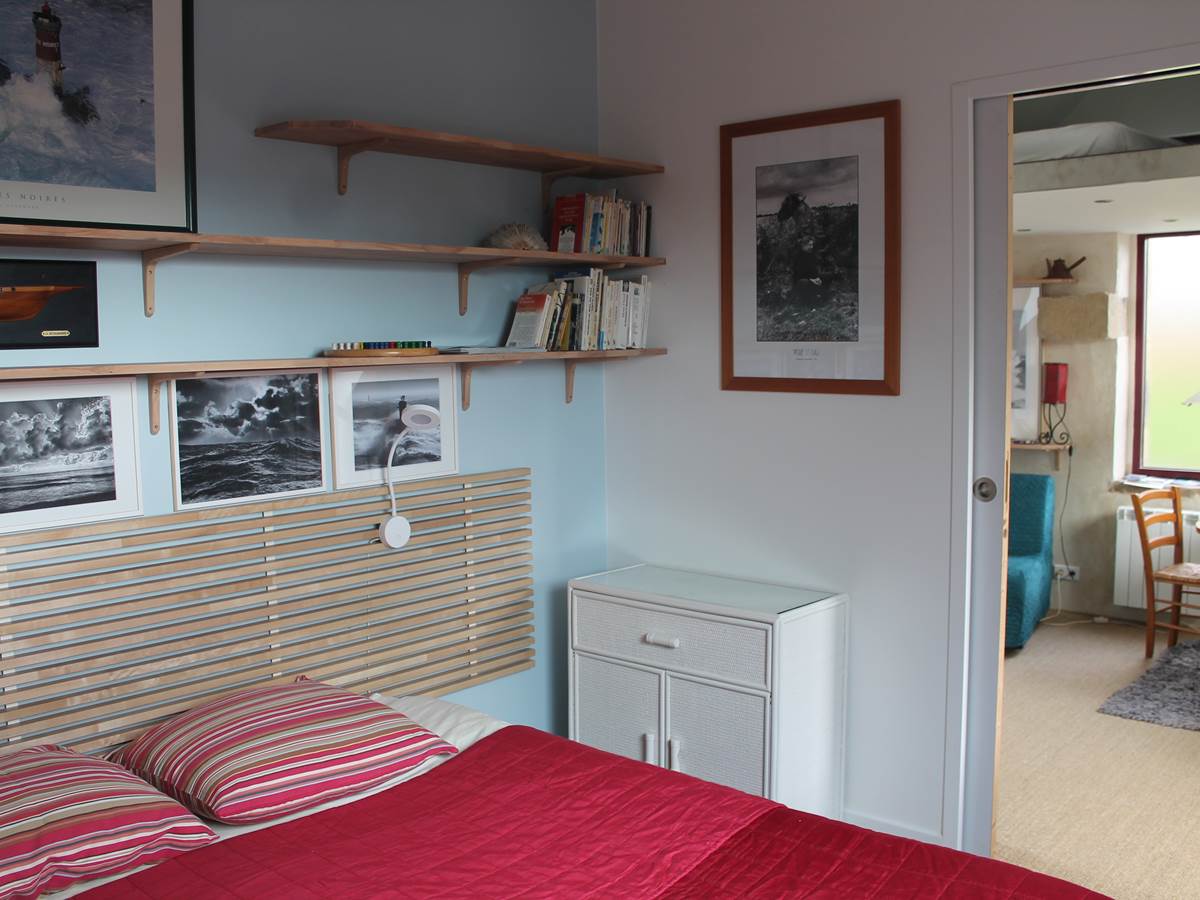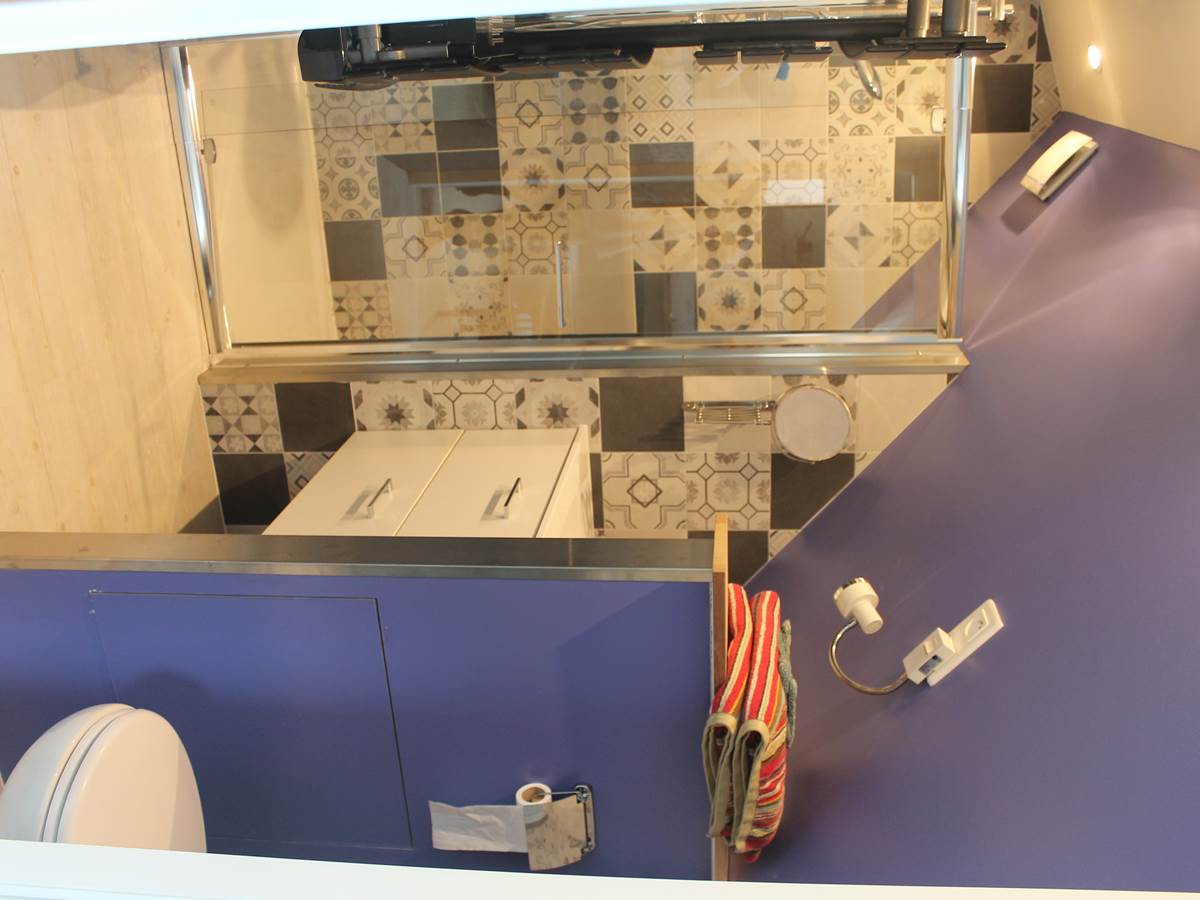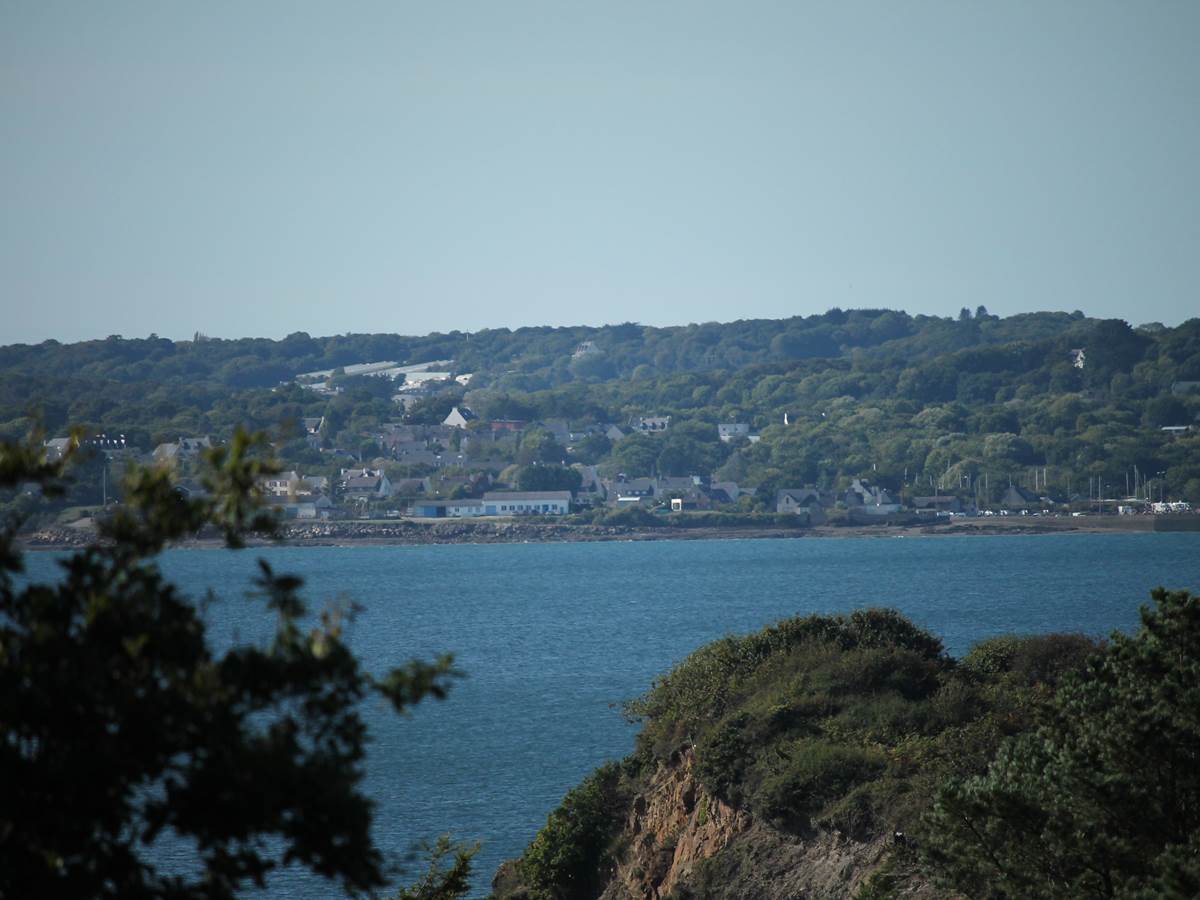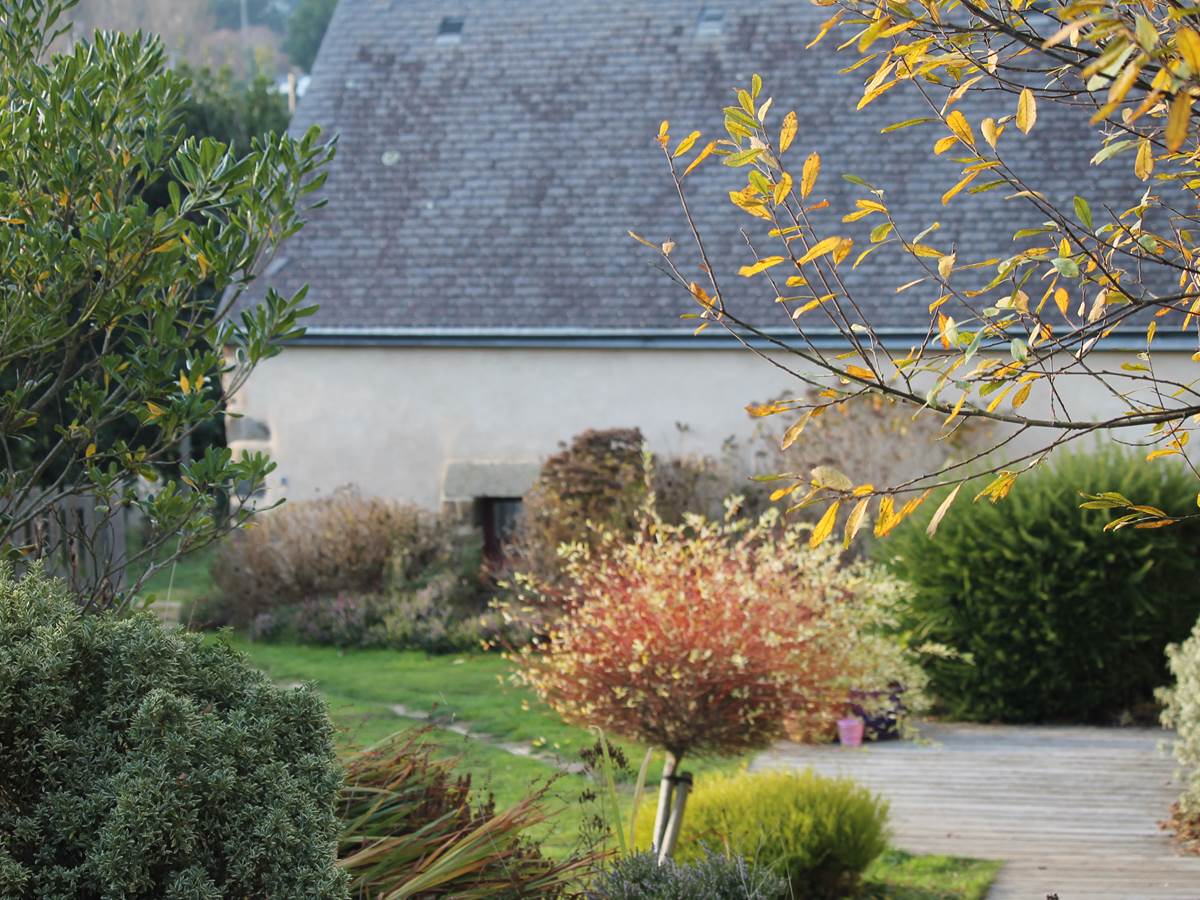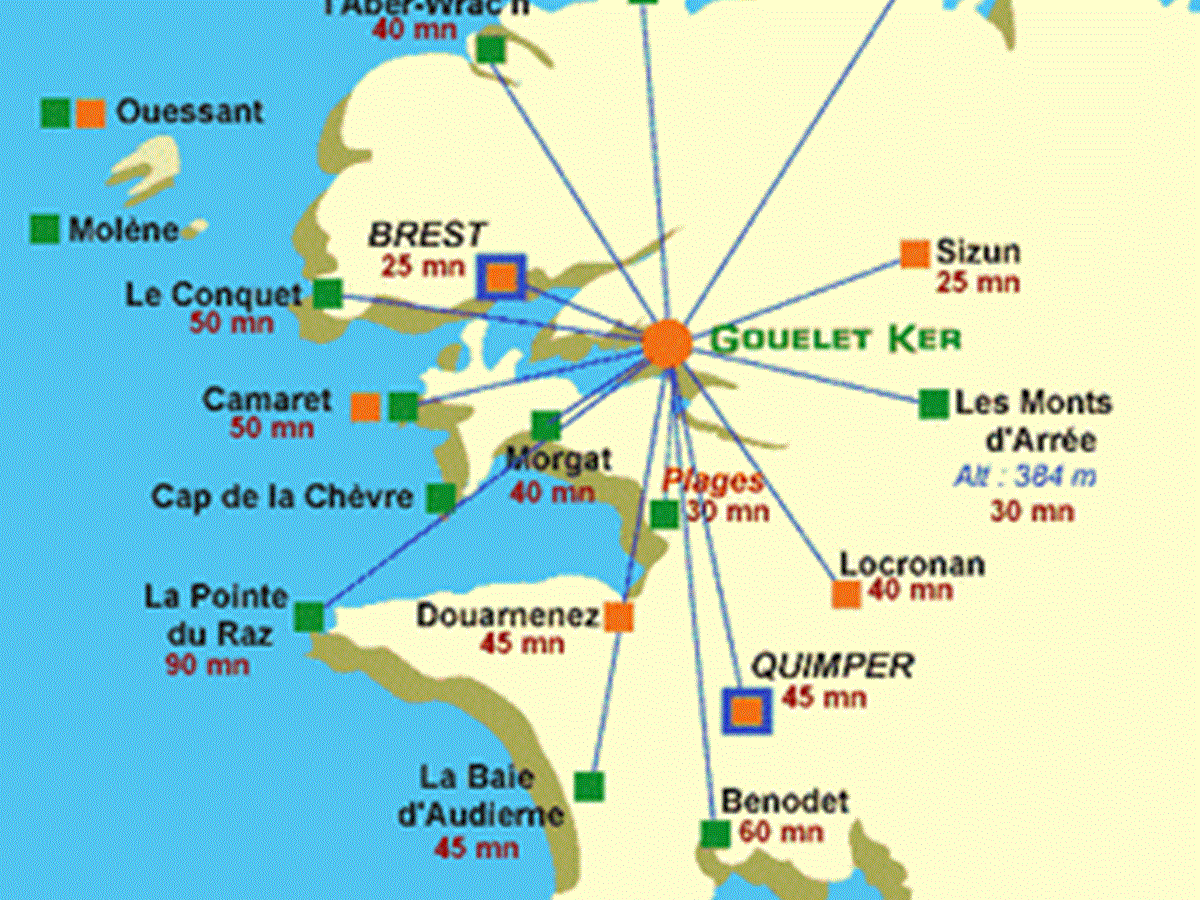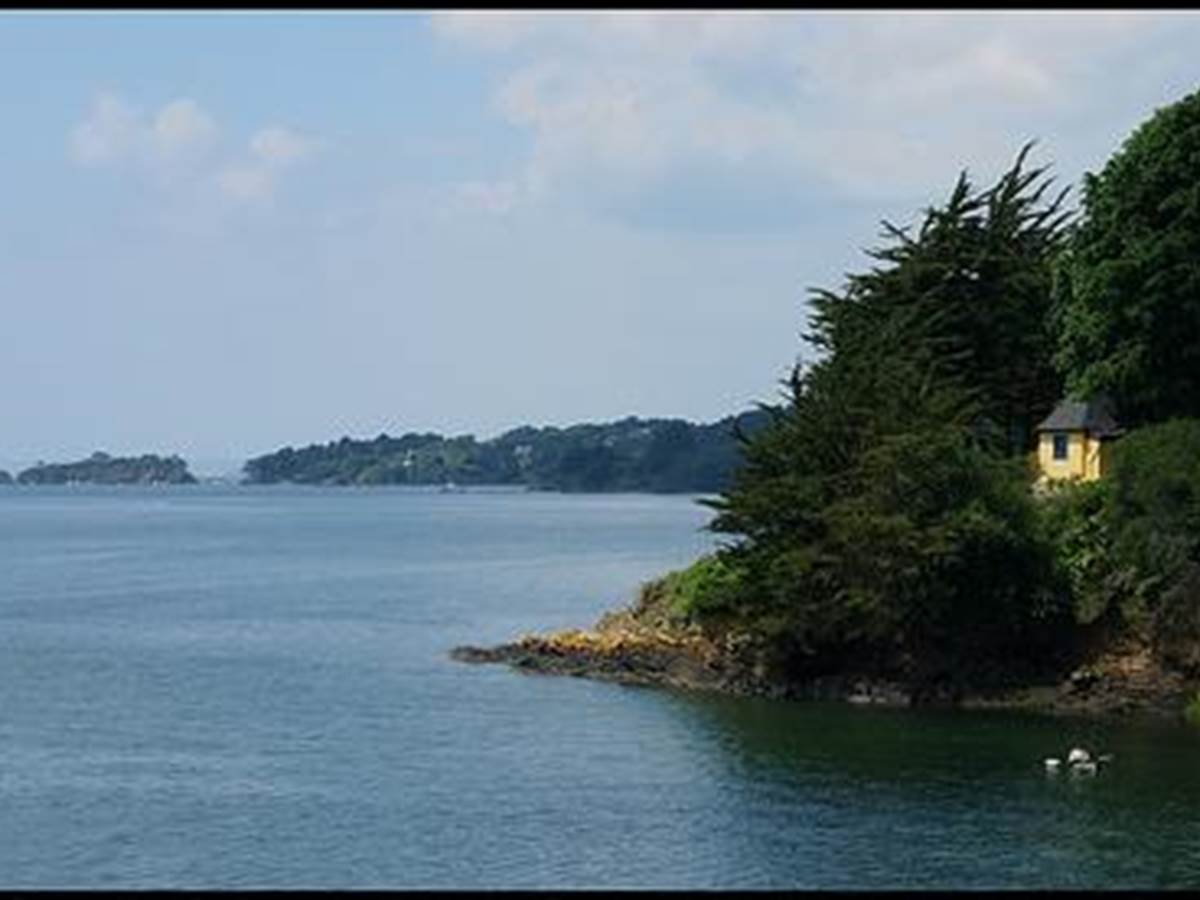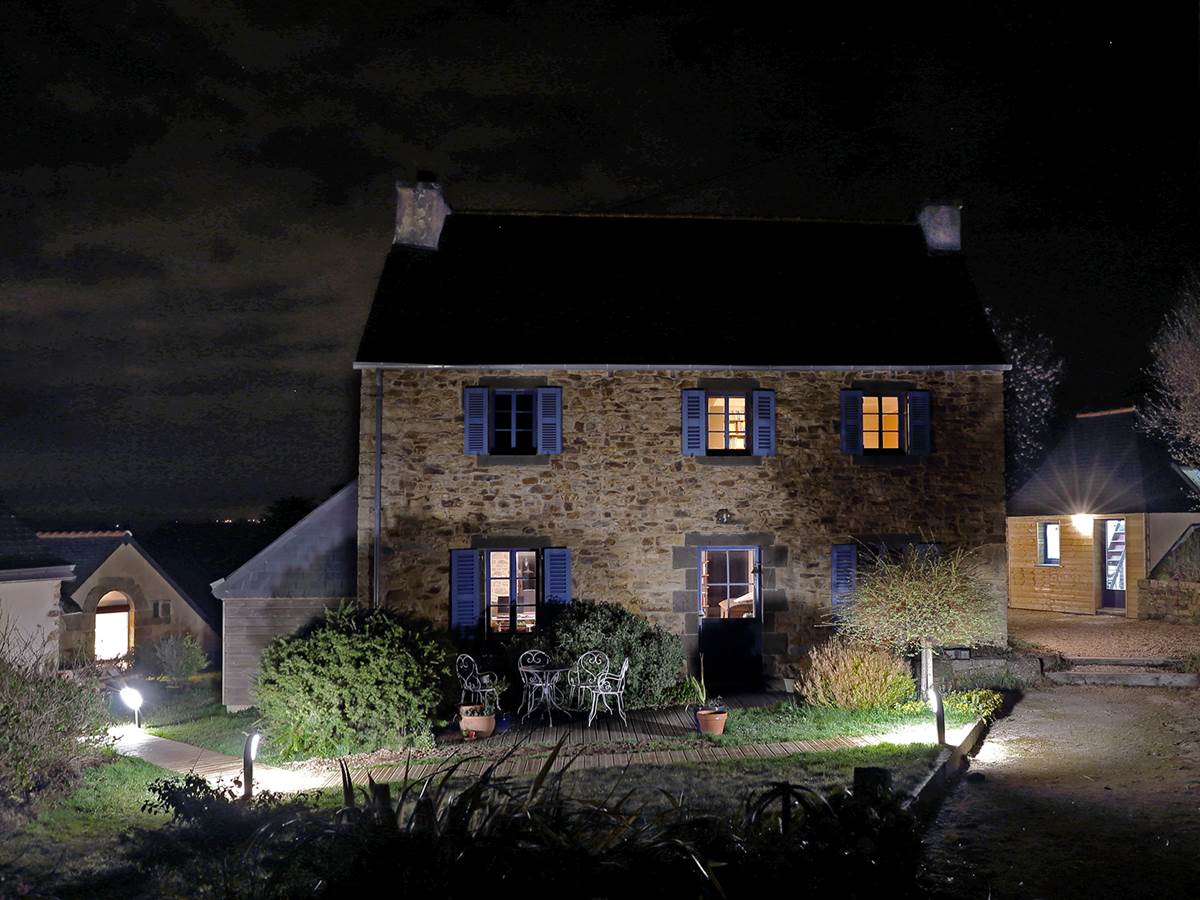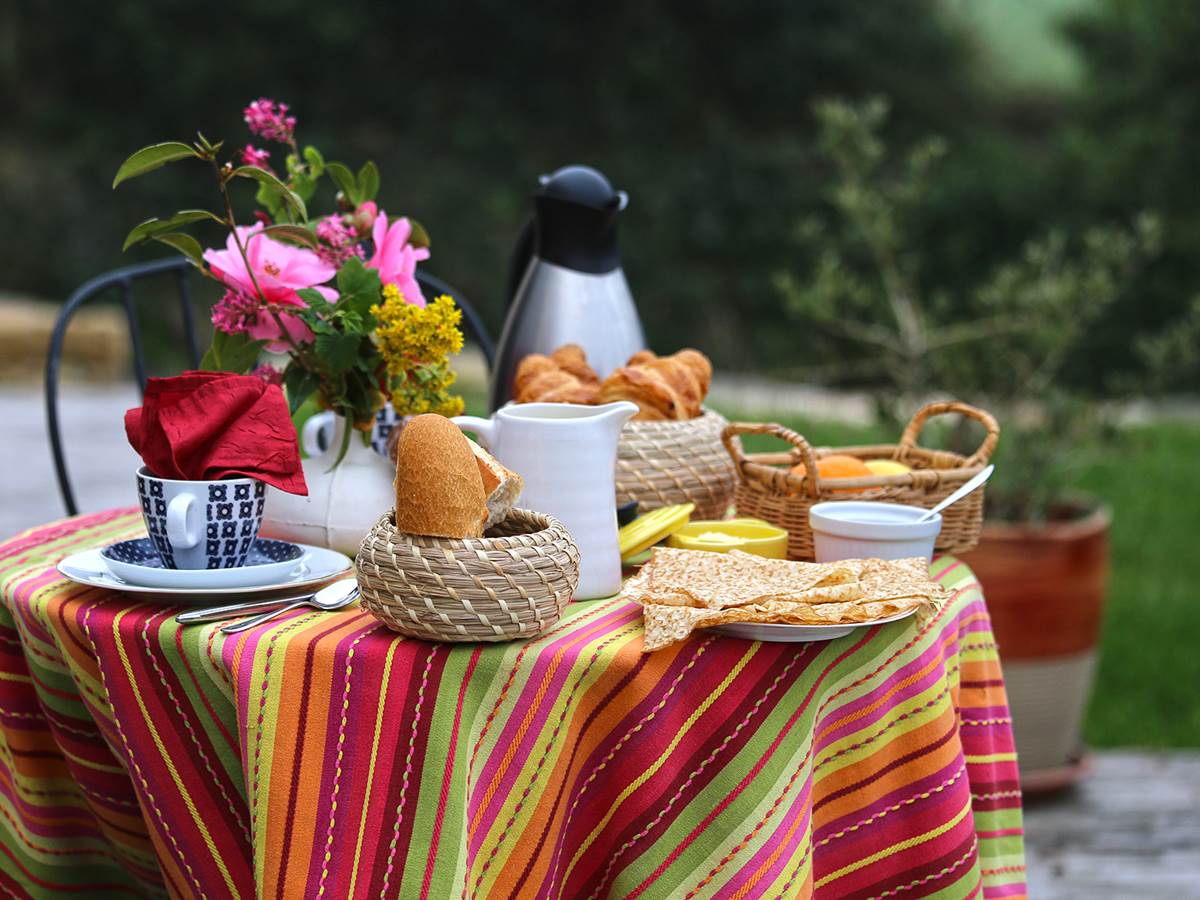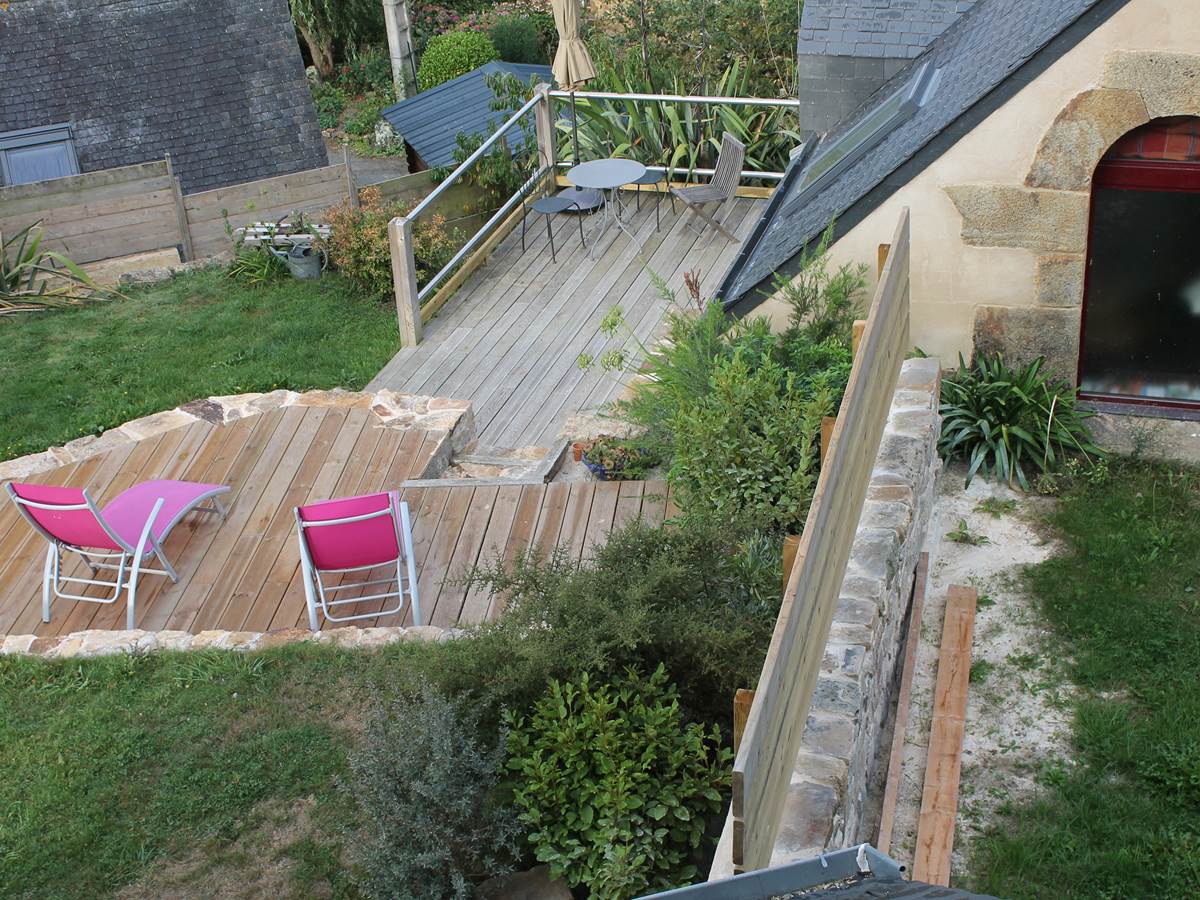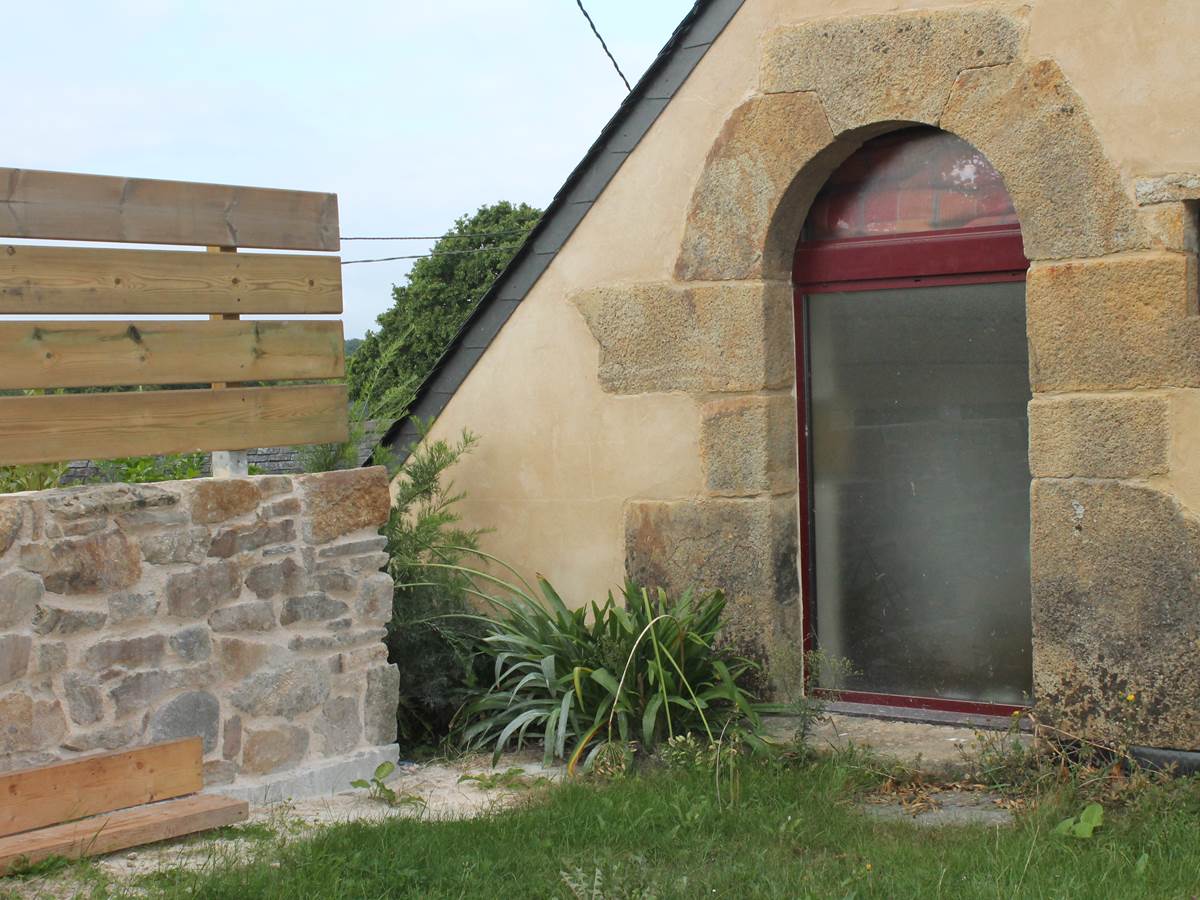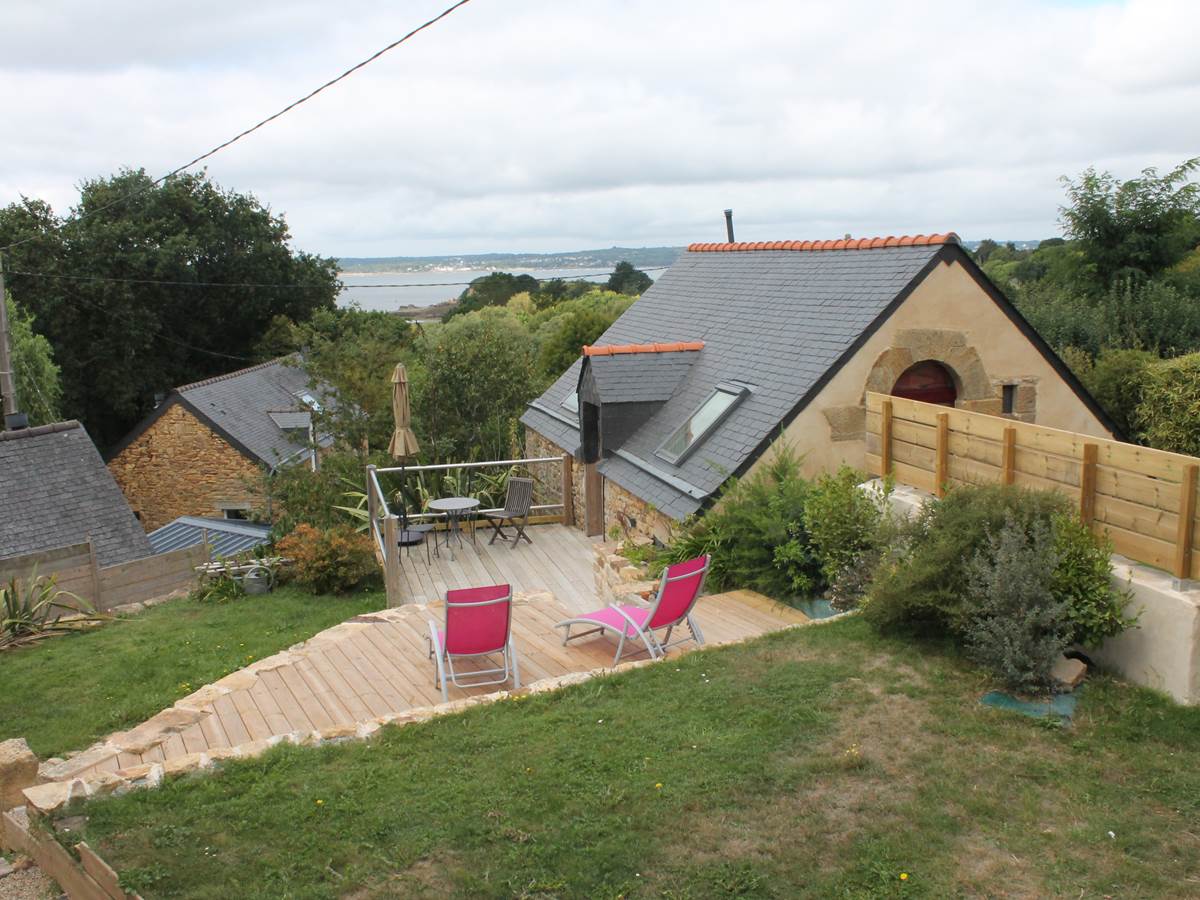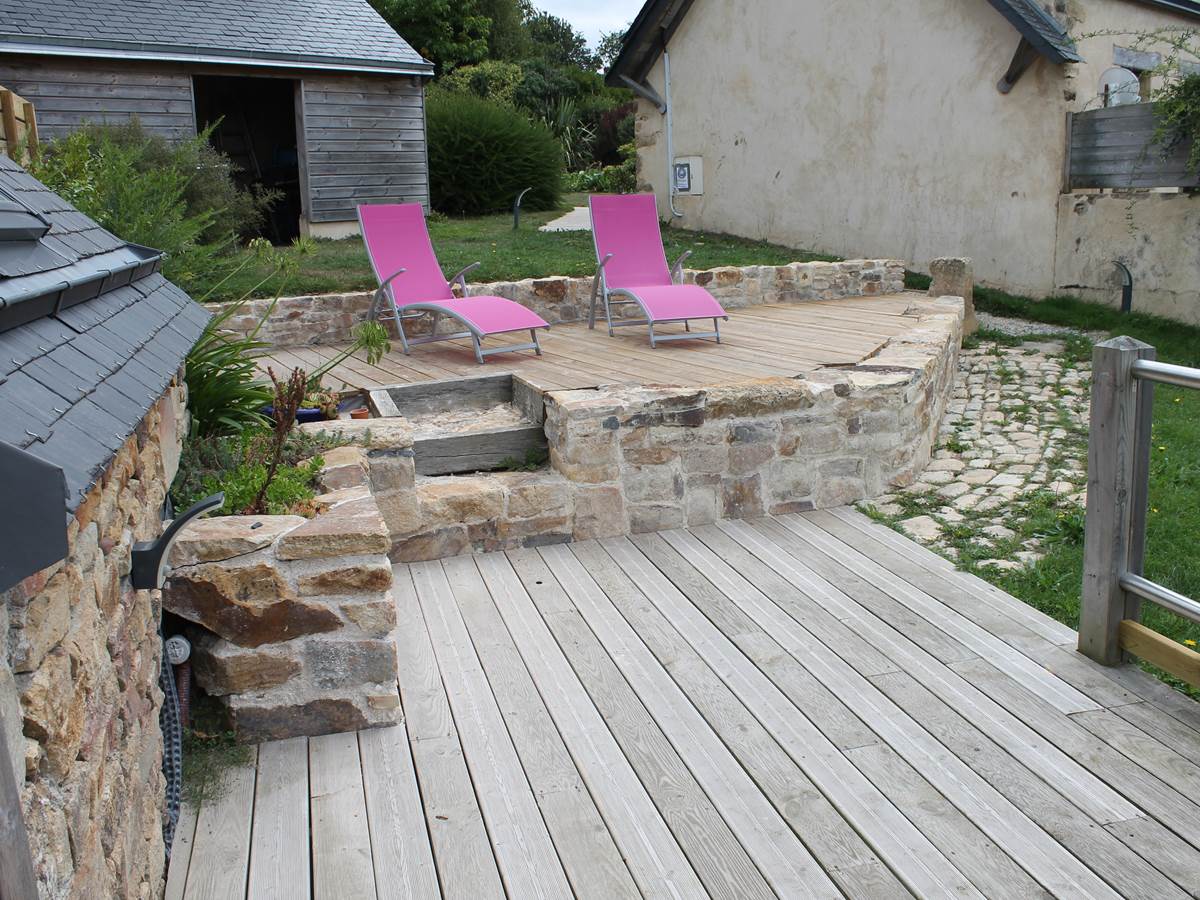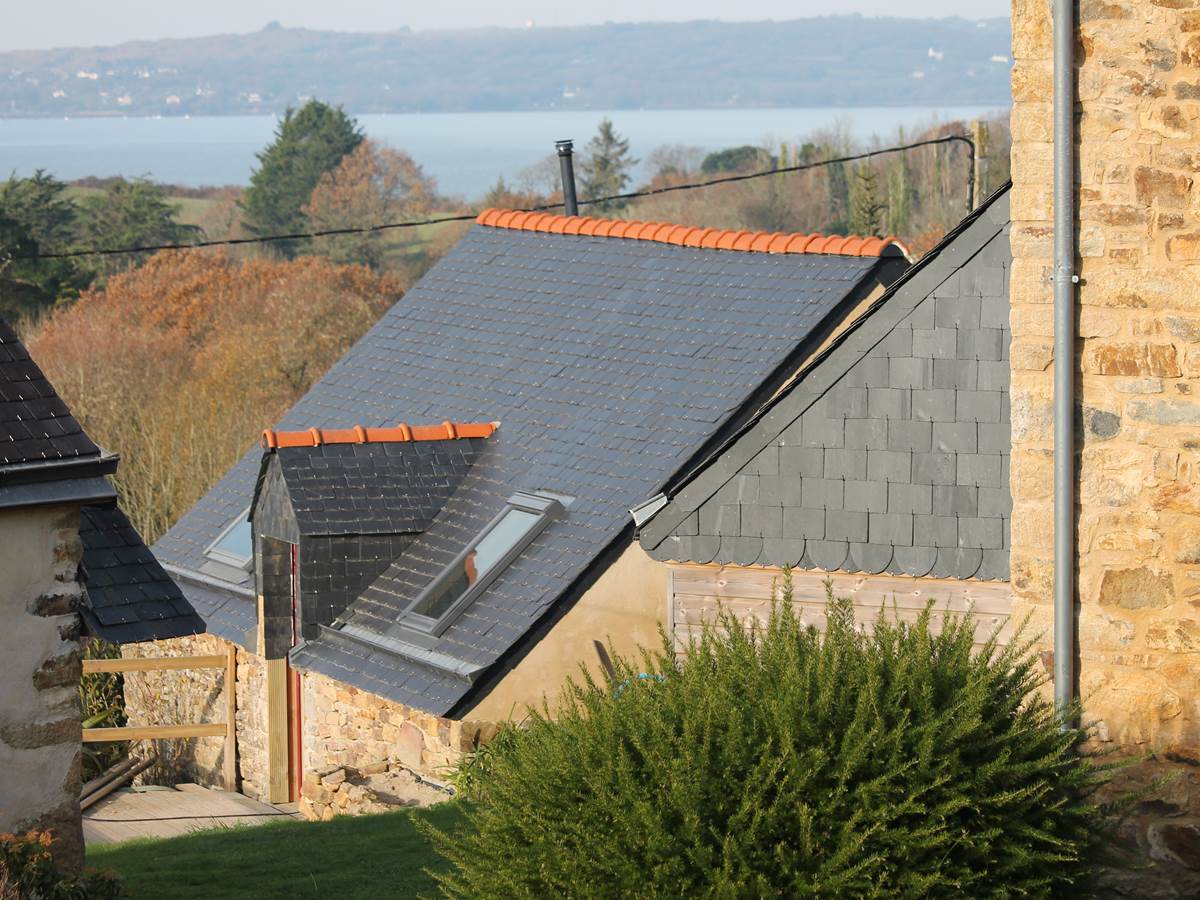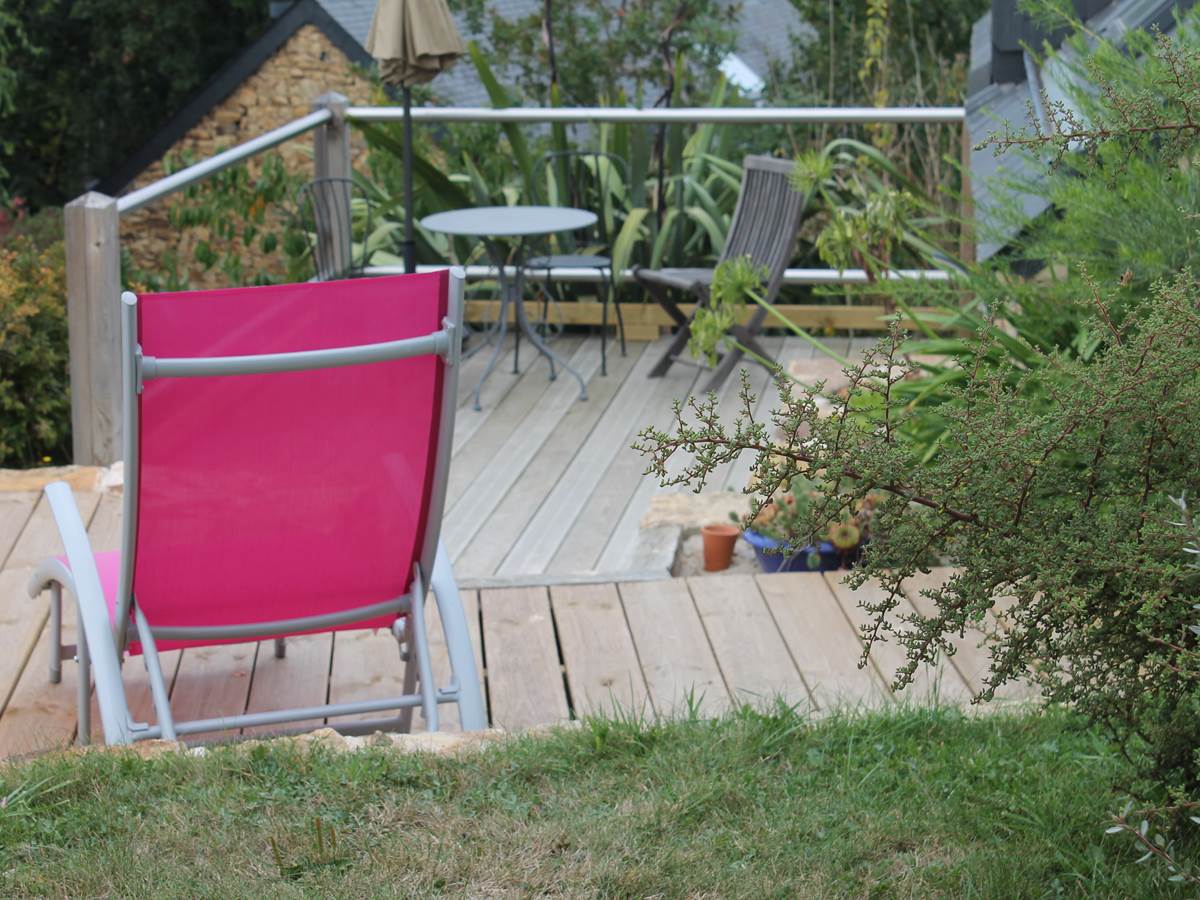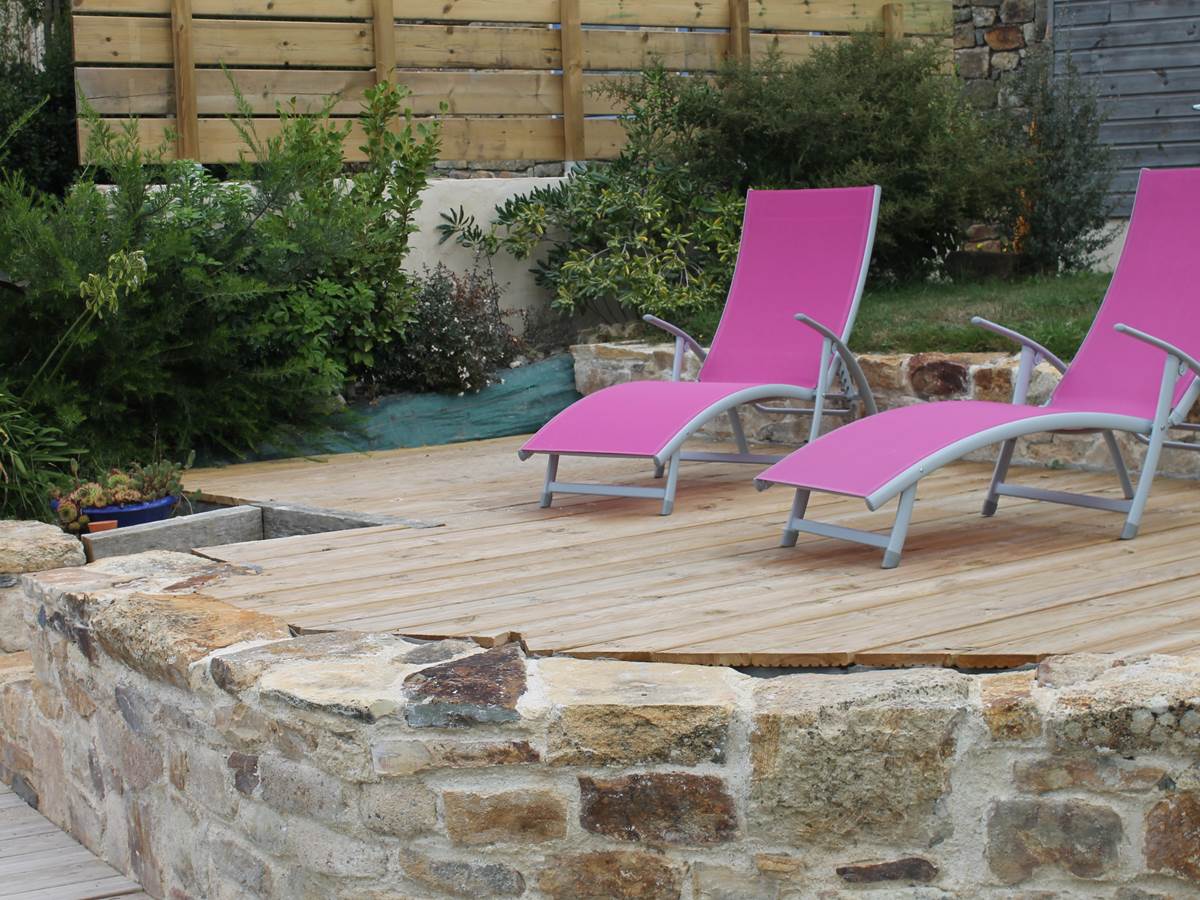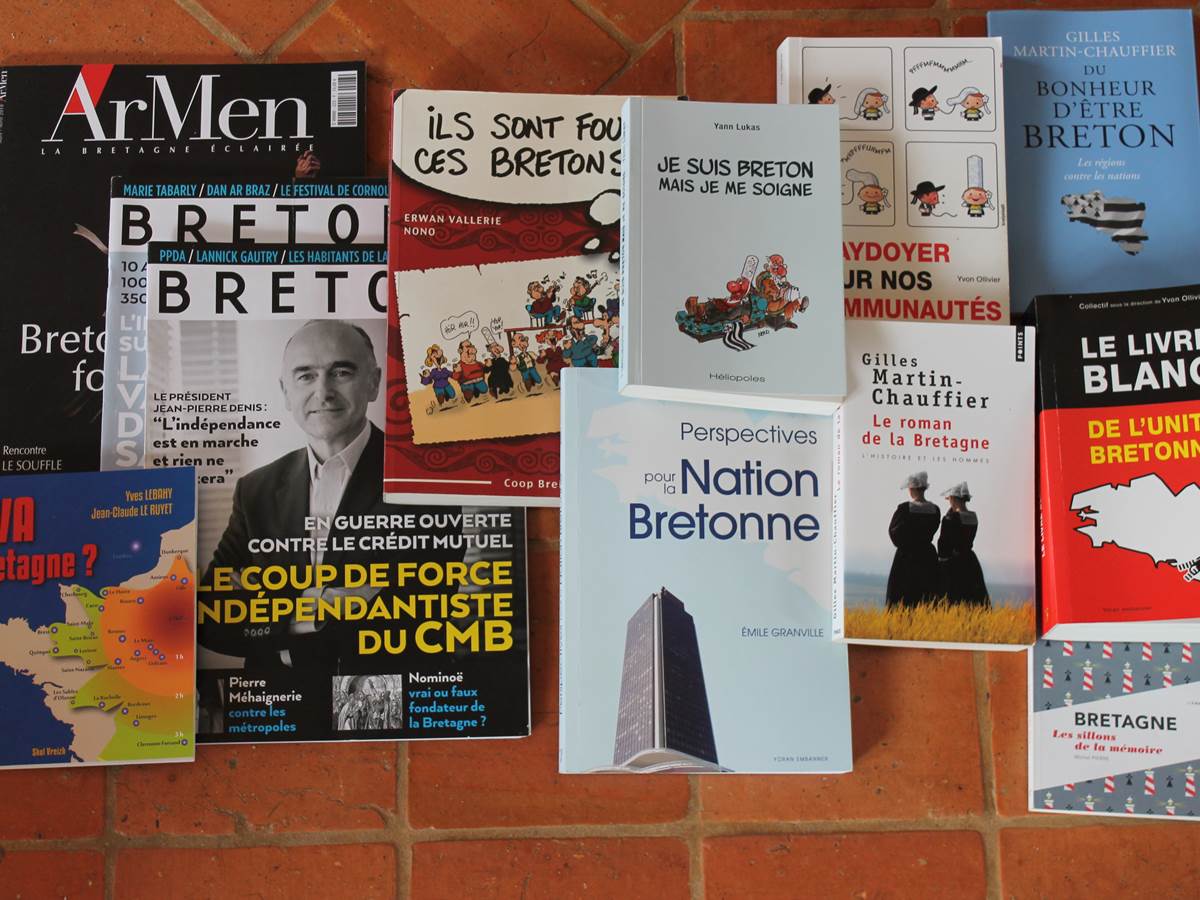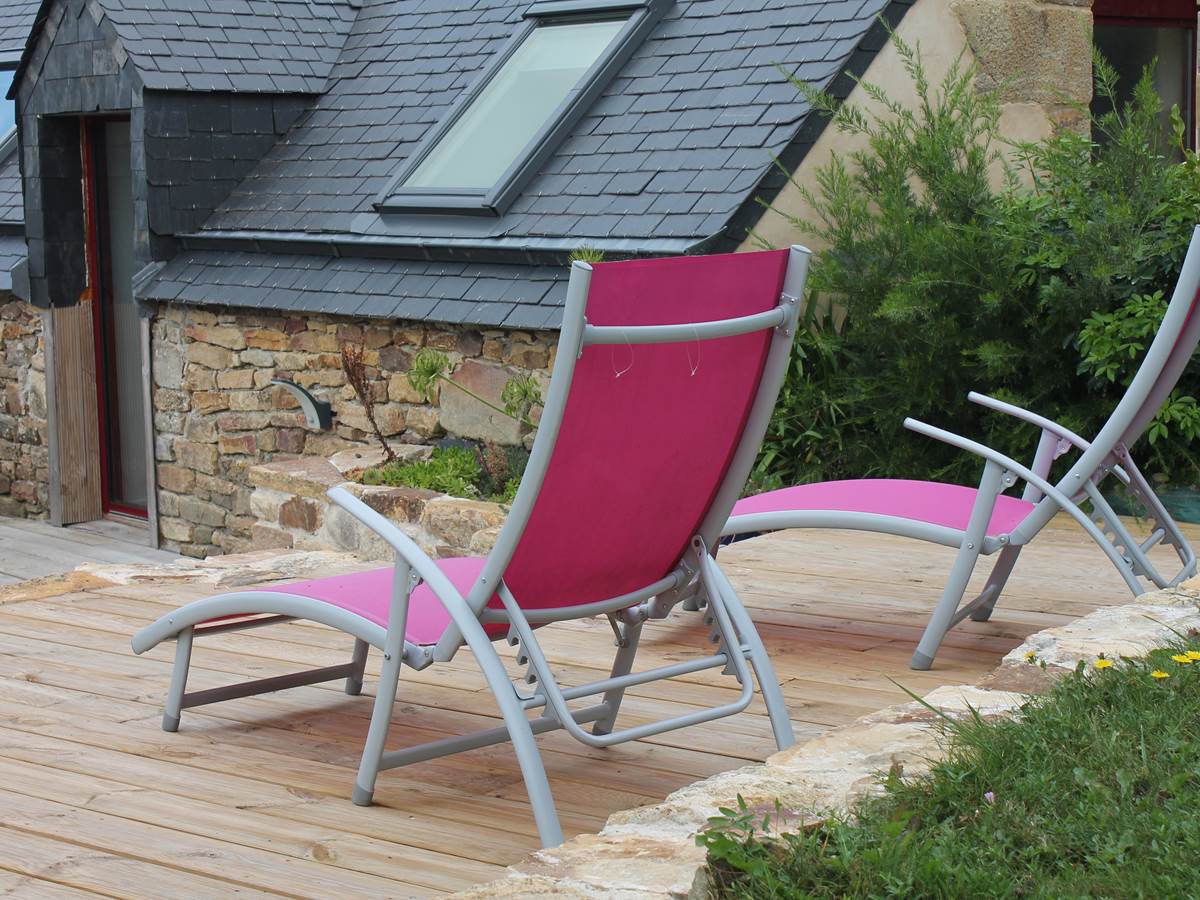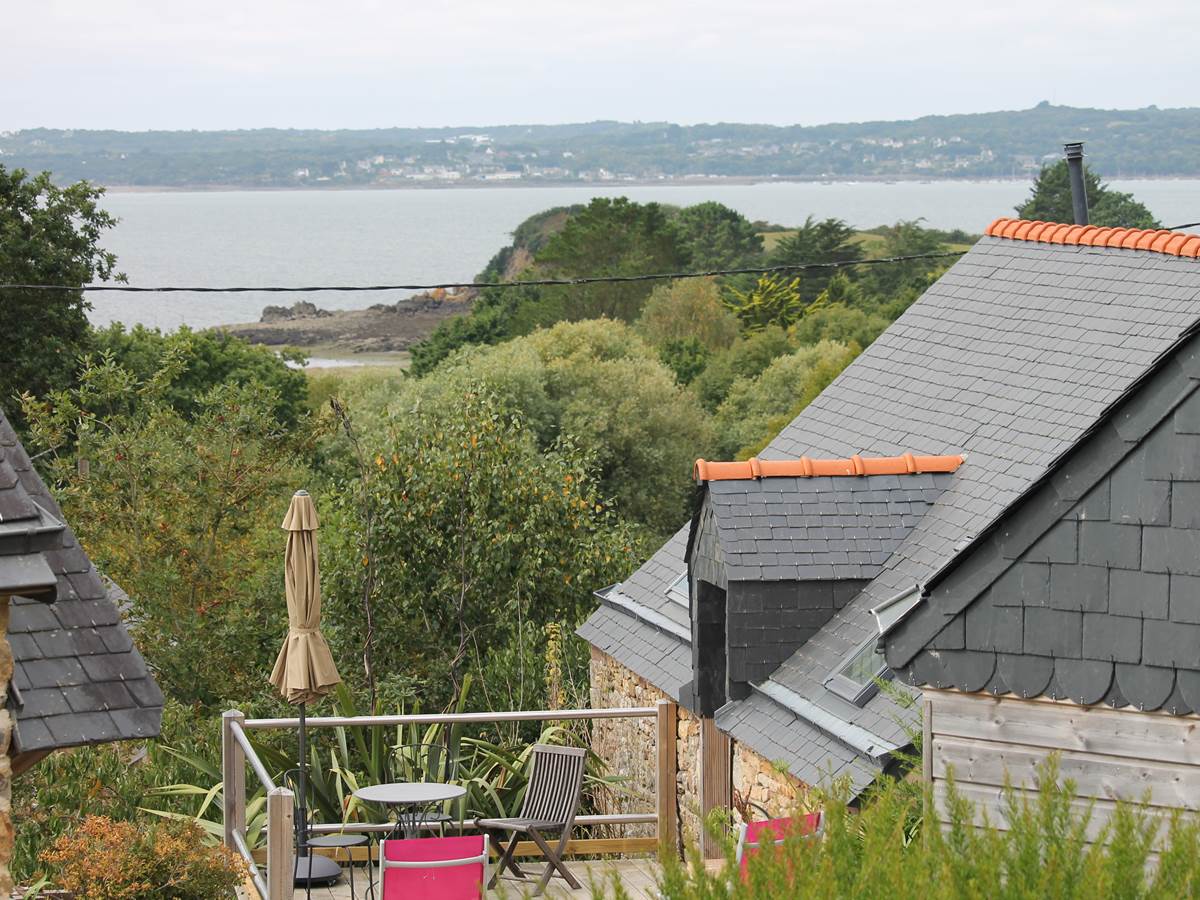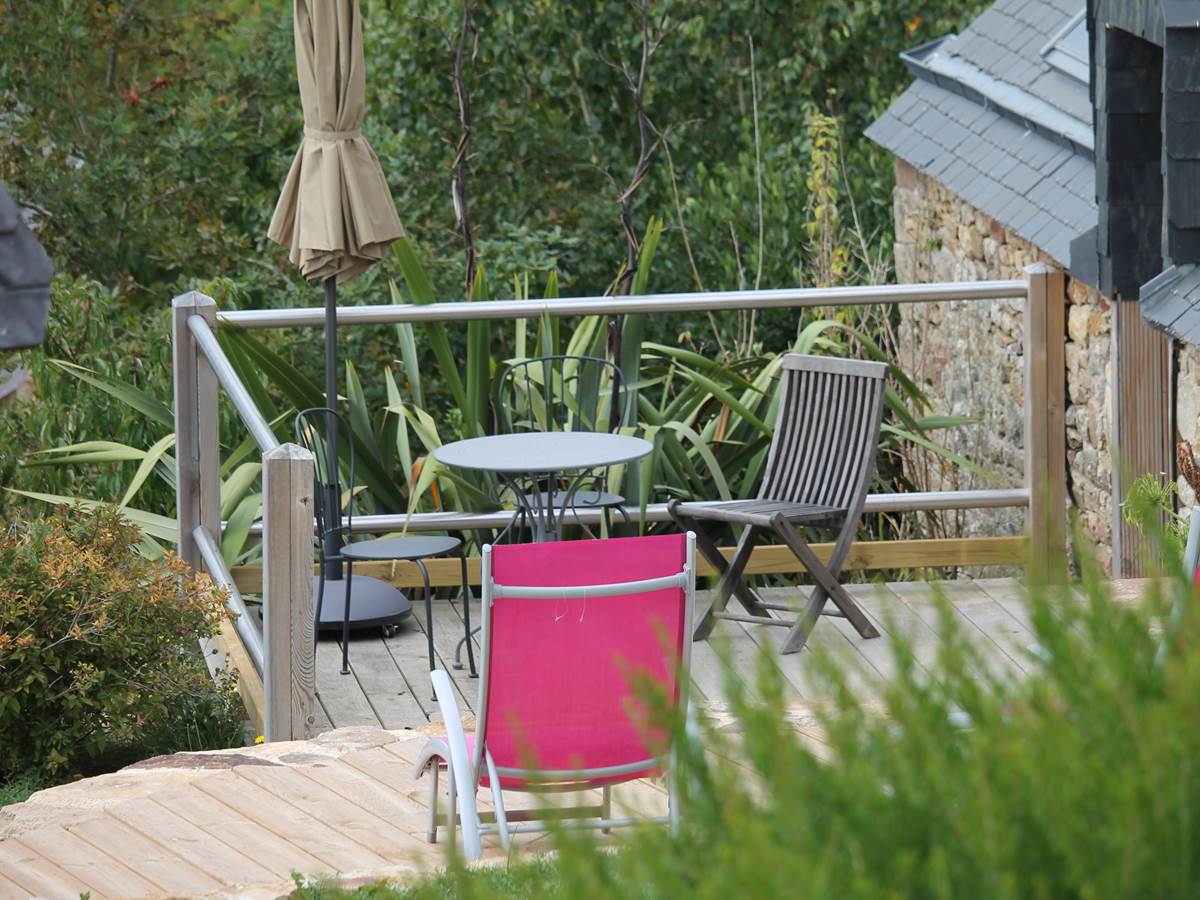 This charming little house has a living room with kitchen, a bedroom and a bathroom. "Ile de Ouessant" is, like "Ile de Sein" a real little house for you with its garden and its dedicated parking, It is exposed south, The individual terrace, that is to say only for you, extends the living room of a beautiful surface protected from the prevailing winds, it allows to see the sea, With the house adjoining the terrace, you have a perfectly intimate space
The master bedroom is composed of a bed of 2mx 1.60m; it is possible to accommodate 1 other person in a folding bed of 90 cm The 4 windows offer a very beautiful light.
The very bright living room (4 windows) has direct access to the terrace. Of course, there is the television (82 cm) and a WiFi terminal that guarantees perfect internet access,
The kitchen included in the living room will make you a great service:What is more comfortable than the possibility of using a microwave, for example, for a preparation that will avoid you going to the restaurant on the evening of your arrival, while you are tired of the journey you had to make to arrive until at the end of the world ? It has everything you need: dishwasher, fridge, microwave, induction hob ....

The main advantage of the bathroom is a shower of 0.9 m by 1.50 m!
Of course, the car park is perfectly protected at the end of a private driveway,